Services
Need a new website? How about a rebuild or re-design of your old website? Perhaps you require reliable maintenance and consistent updating of your existing website?
Jo Zelmer Web Designs offers customized web page design or re-design solutions to meet the unique needs of your business. We also offer dependable website maintenance, a service used by several of my clients.
Check out all the services I offer by clicking on 'more info' below.
Clients
I have designed and developed websites for many different types of clients. Listed below is a small sample: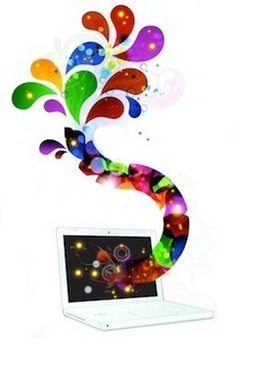 - Sports Assocations
- Photographers
- Health Practitioners
- Entertainers
- Sporting Events
- Safety Instructors
- Non Profit Organizations
- Small Businesses

To view my profile, please click on 'more info' below.